Curator's Choice: Selections from the Collection of Rocktown History
February 16, 2023, 7p | Zoom Webinar
With Diane Ehrenpreis, Associate Curator of Decorative Arts, Thomas Jefferson Foundation
Join Diane Ehrenpreis, Associate Curator of Decorative Arts at Thomas Jefferson's Monticello, for a livestream event that showcases diverse objects from the collection. She will share new research on these examples, as well as discuss how objects, be they humble or precious, are important touchpoints for historians and students of history.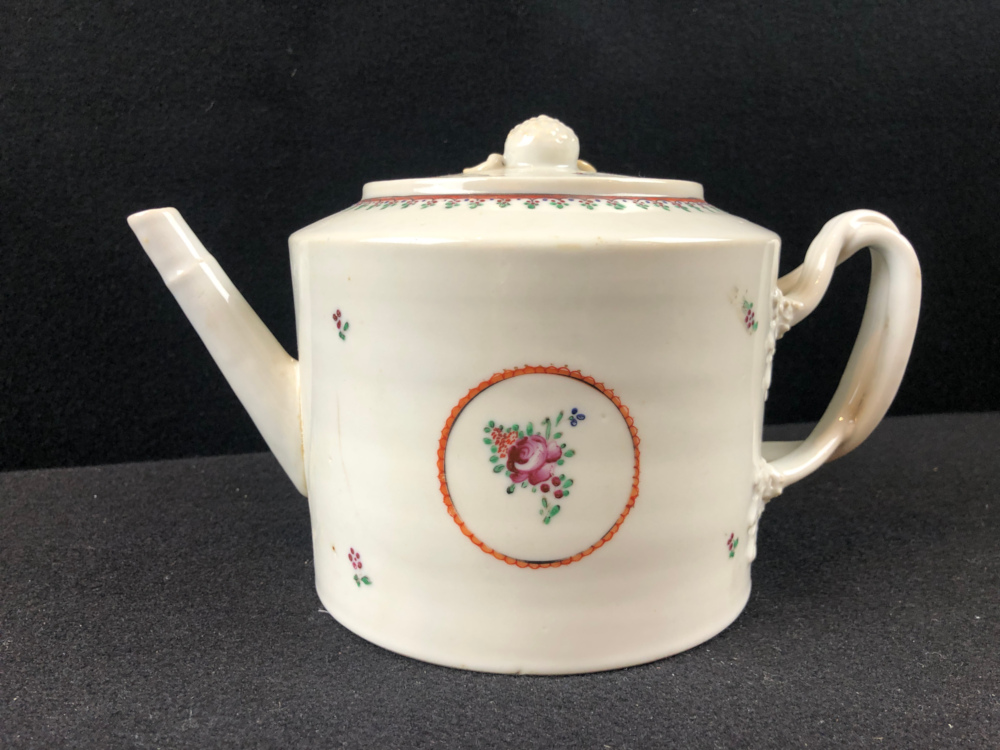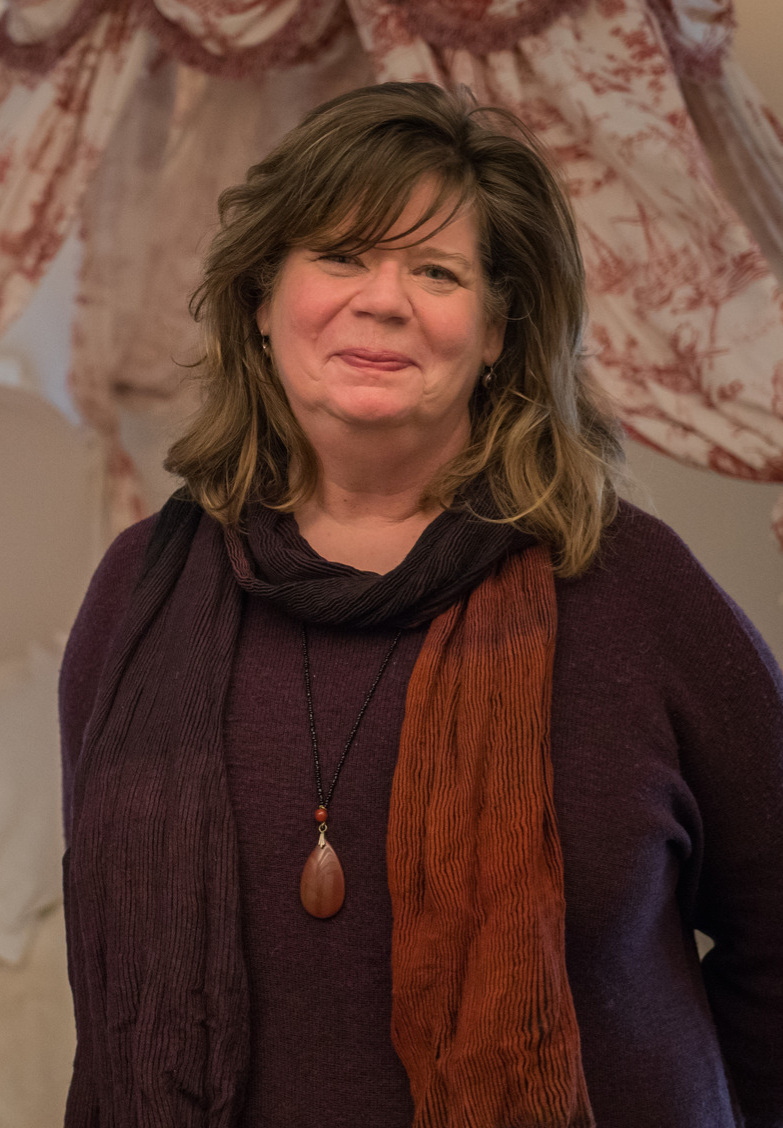 Diane Ehrenpreis has worked in the Curatorial Department at Monticello for twenty years, researching, caring for, and building the collection. Prior to this, she worked in the curatorial field at the Museum of Fine Arts, Boston and Historic New England, and taught at the Boston Architectural College and James Madison University.
In her capacity as a curator, she supervised a complete study and reinstallation of the second and third floors of the house, as well as Jefferson's private suite. She has two articles derived from her work on Jefferson's individualized systems for furnishing his private suite of rooms. She also has a forthcoming article about a group of New York furniture commissioned by Jefferson in 1790, some of which was in use for the famous political dinner popularized in the song The Room Where it Happened from the Broadway show Hamilton. Most recently, she has studied the furnishings and interior treatments of the Parlor, Dining and Tea Rooms, as well as the Chinese Export Porcelain used by Jefferson at Monticello and in the President's House.
She holds an M.A. in Art History from Boston University and B.A. in Art History from University of Illinois at Chicago; and she attended the Attingham Trust Summer School for the Study of Decorative Arts and the Attingham Trust French Eighteenth-Century Studies.