What's Waiting For You At Rocktown History?
Buy a book, or make a day of it!
Whether you're just passing through or you're a regular visitor to our museum and library, a fascinating experience always awaits at Rocktown History. Take some time to enjoy a self-guided tour of the many exhibits, and you will encounter precious objects of days gone by and discover stories of Harrisonburg and Rockingham County that can't be found elsewhere.
You'll also want to join us for special events and educational programming like Third Thursday Talks, exhibit openings, and workshops. You'll learn from insightful and engaging experts on topics related to our rich local history and their relevance to life today.
If your own roots are what you seek, Rocktown History is your research headquarters. We're home to an extensive genealogy library with access to national ancestry databases. Our knowledgable staff and volunteers are ready to help you, no matter where your roots were planted.
Plus, you won't want to pass up the opportunity to dive deeper into the topics that interest you. The bookstore offers unique history titles and research resources to take home.
The treasures of the past are waiting for you at Rocktown History.
Plan your visit today.
---
Upcoming Events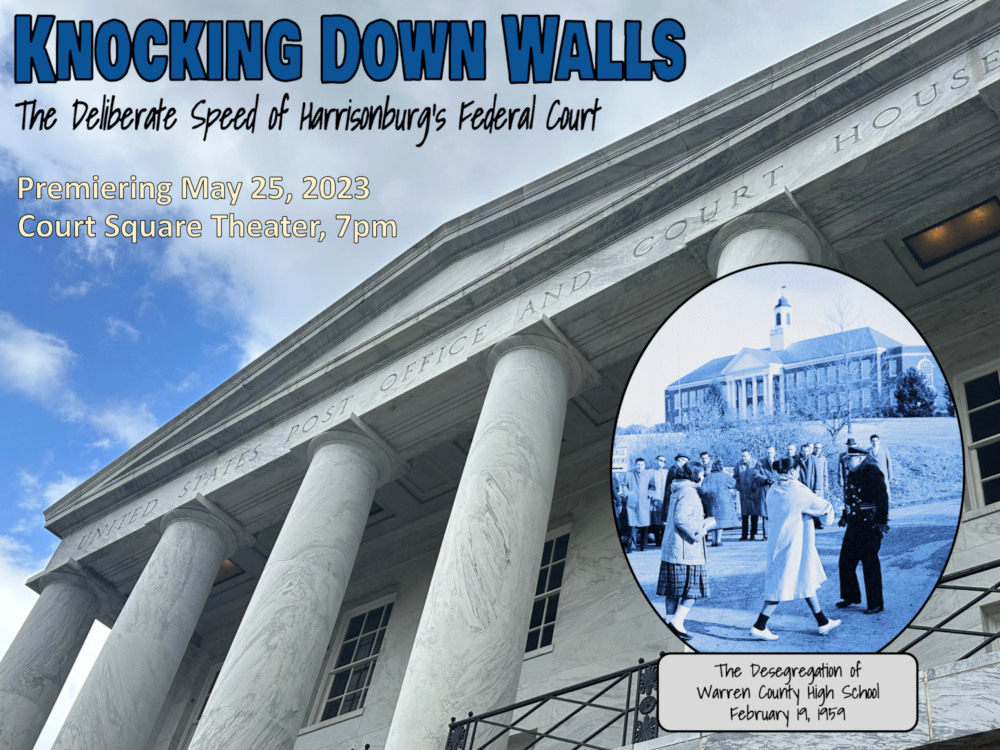 Premiered on Thursday, May 25, 2023 at Court Square Theater The film is live on our YouTube page The Honorable Thurgood Marshall offered a powerful reflection regarding the equal role that American citizens play alongside the American courts when he said, "The legal system…
Featured Exhibit
No posts
200 Years of a Shenandoah Valley Mill & Community
By Cheryl Lyon | Forewords by Penny Imeson and Sam Funkhouser
---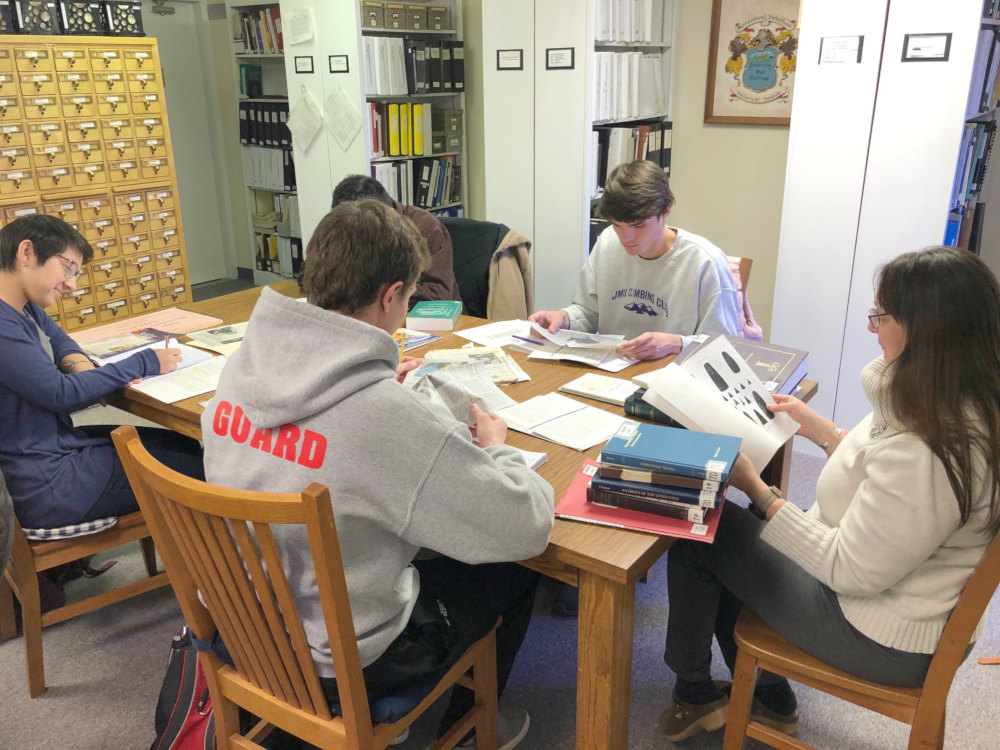 Genealogy
Family and Local History Research
Whether or not you are Harrisonburg-Rockingham rooted, experienced staff and volunteers are waiting to help you with your family tree or your topic of historical interest.
Collection Highlights
The collection of objects and ephemera are the primary source for connecting to the stories of the past.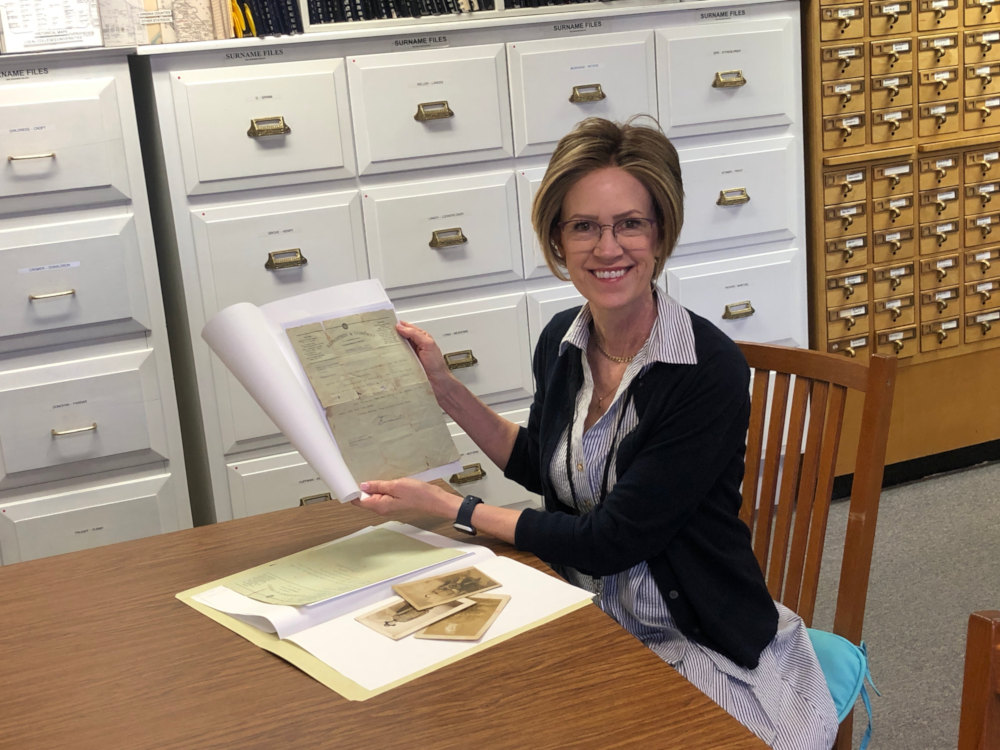 Klingstein Collection
During WWI, a French family nursed soldier Emmanuel Klingstein (1894-1971) during the 1918 influenza outbreak. The family donated letters and photos in 2020.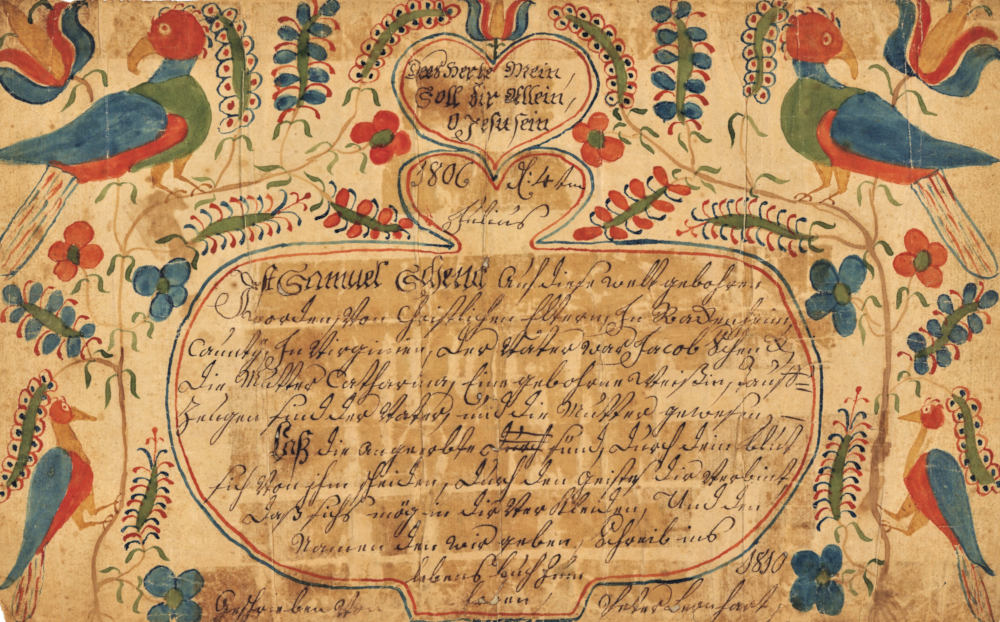 Fraktur Document
Pennsylvania Germans brought the tradition of recording significant life events on decorated documents to Rockingham Co. Fraktur are valued for artistic and genealogical details.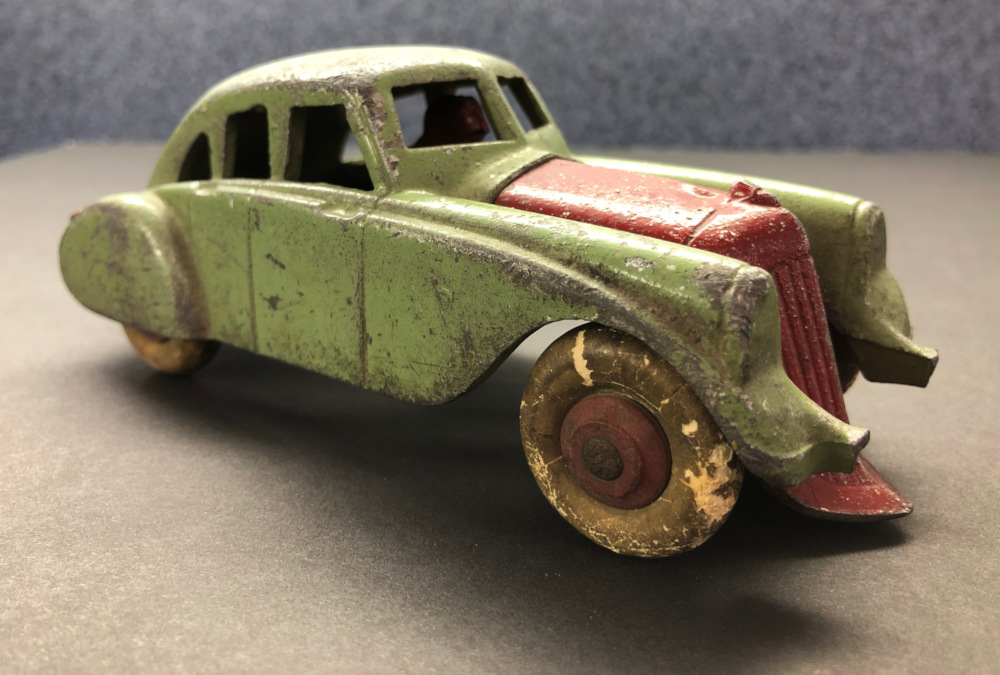 Toy Automobile
During the Great Depression, the Sharon Corporation produced toy cars at Eastern Mennonite University as a work study program to help students stay enrolled.
---