"Rocktown" reflects the beginning.
Before Harrisonburg and Rockingham were named, there was the Valley where a community informally known as Rocktown grew.
A foundation of limestone enriched the soil and freely flowing water sustained its bounty. The smooth valley floor served as a Native American pathway. Abundant natural resources attracted settlers, and generations built what we have today, often from the very stone that lay under their feet or broke their plow.
Stone homes, churches and schools, railroad beds, and scenic overlooks remind us of the men and women whose grit and vision laid the foundation of the place we call home.
Transforming rock from obstacle to resource has reflected and shaped the human cultures of this valley, and the name Rocktown History honors that history.
Established in 1898 as the Rockingham County Historical Society, our mission has always been to preserve and share the stories of the area and its people, highlighting their influences on our shared past. The work of our staff and volunteers and support from our community of trustees, members, and donors help ensure that the rich histories of Harrisonburg and Rockingham County are accessible, vibrant, and meaningful to all.
---
Randy Atkins, Director of Marketing, Valley Care Management
Allison Dugan, Director, Shenandoah Valley Small Business Development Center
Bradford Dyjak, Dayton Town Council Member and Massanutten Property Owners Association Administrator
Jim Fries, Partner, Brown Edwards, Certified Public Accountants
Erin Kennedy Hess, Advancement Assistant, Eastern Mennonite School
Randy Jones, Retired Public Information Officer, Virginia Department of Resources
Kirk Moyers, Secondary Social Studies Coordinator, AVID District Director at Harrisonburg City Schools
Dorette Sobolewski, Research Coordinator at the Frontier Culture Museum of Virginia
Alex Taylor, Alex Taylor, Senior Business Manager for Virginia Economic Development Partnership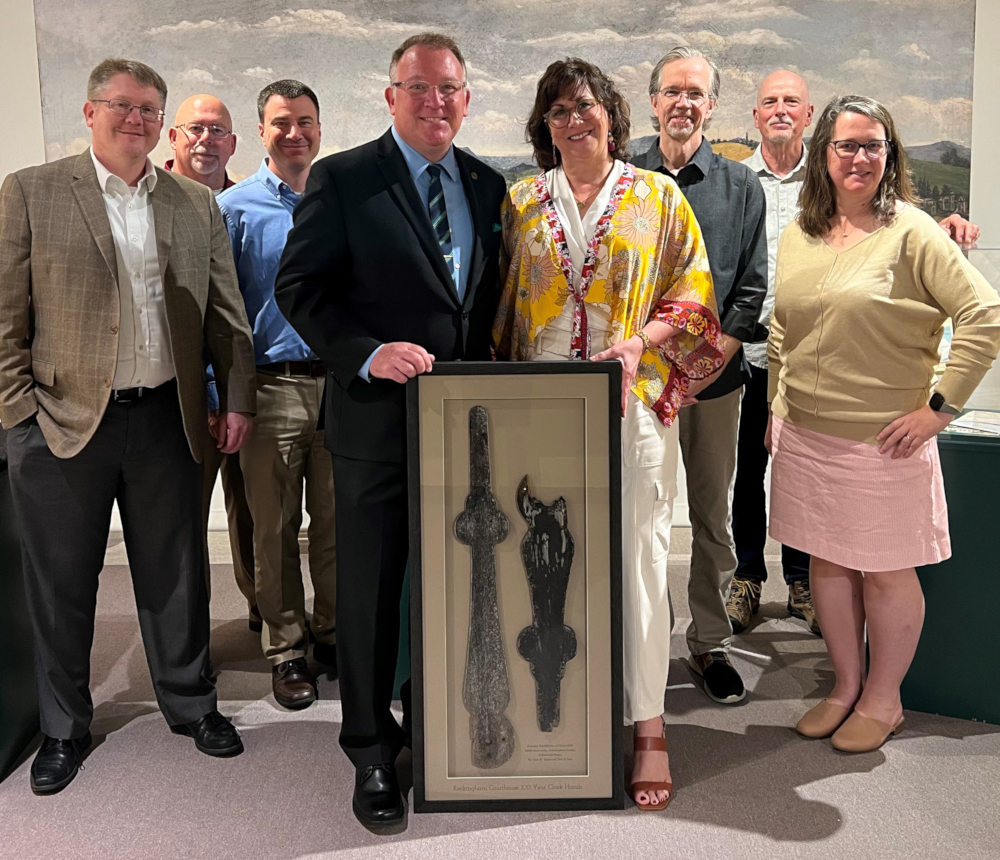 ---