Knocking Down Walls Documentary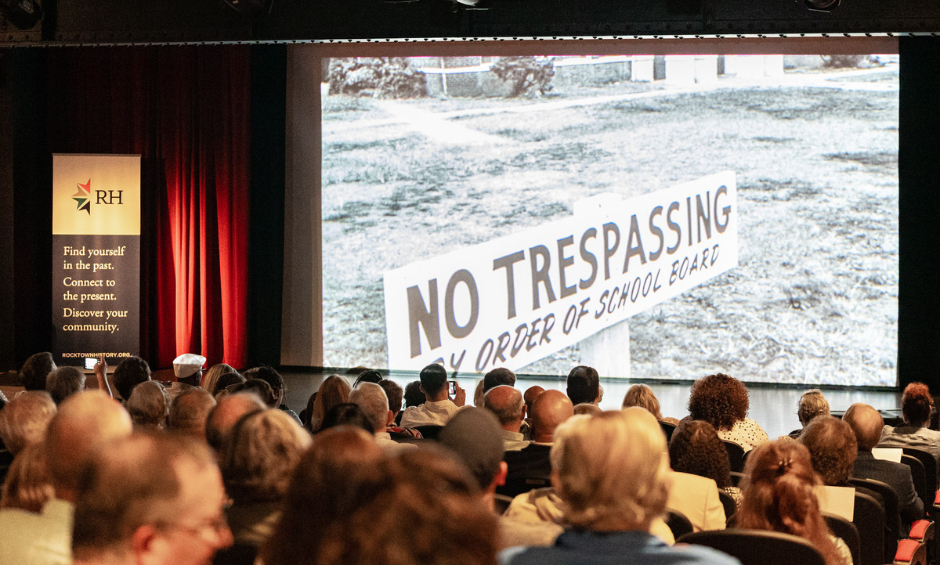 On May 25, 2023, at Harrisonburg's Court Square Theater, Rocktown History premiered Knocking Down Walls, a documentary film about Harrisonburg's role in the integration of Virginia schools—a story of high school students as told by high school students.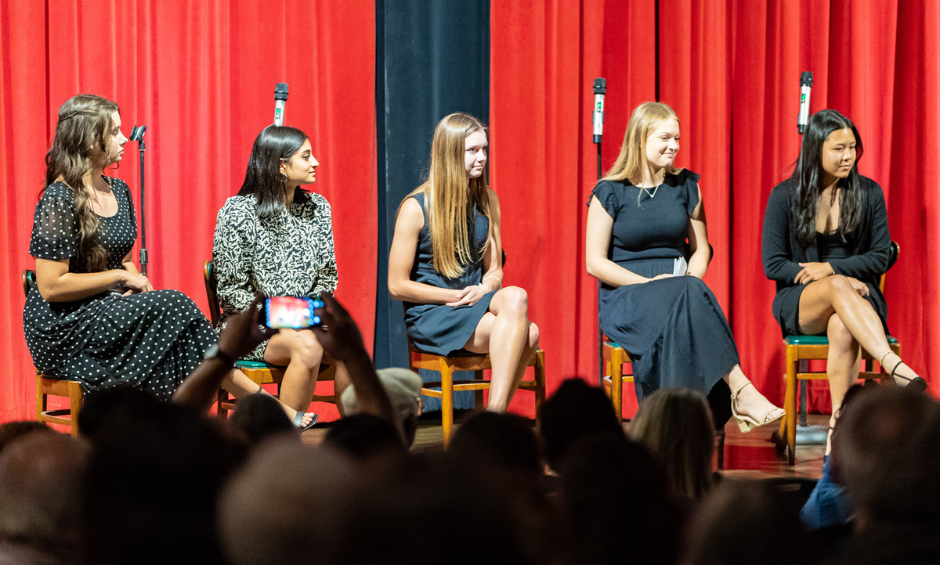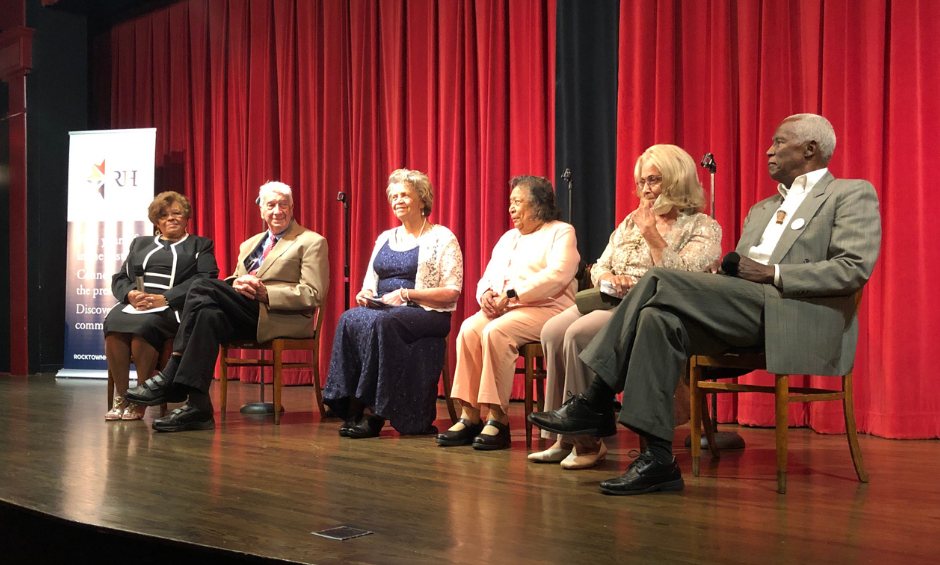 A Spotswood High School student team spent over a year researching this pivotal story in Virginia's history. Remarkable interviews with the men and women who lived the history provided first person accounts of the fight for equal education after the milestone Brown v. Board of Education decision in 1954.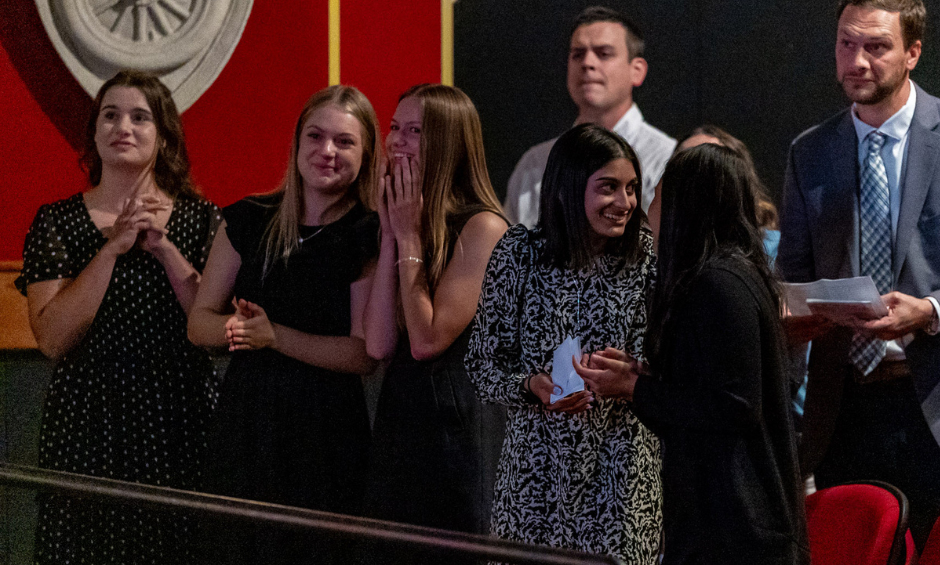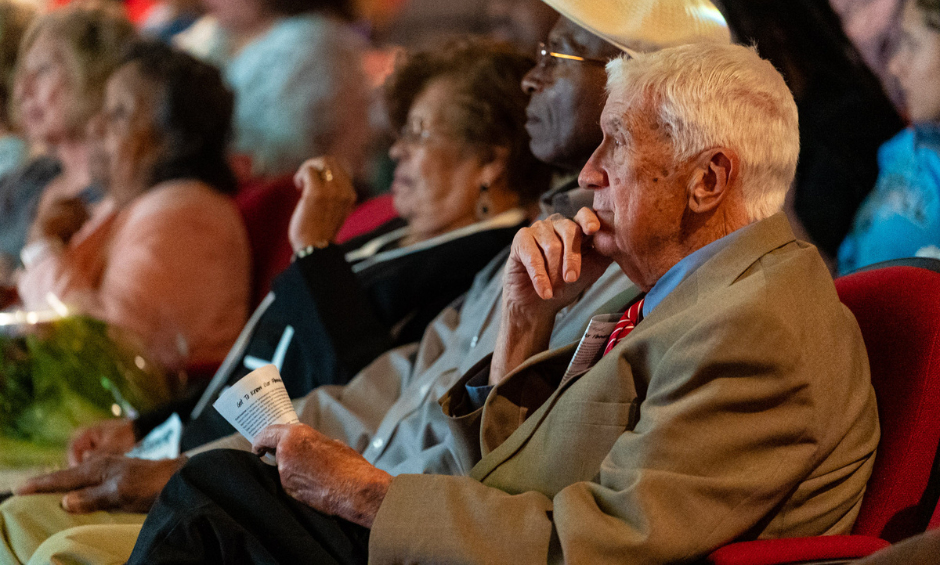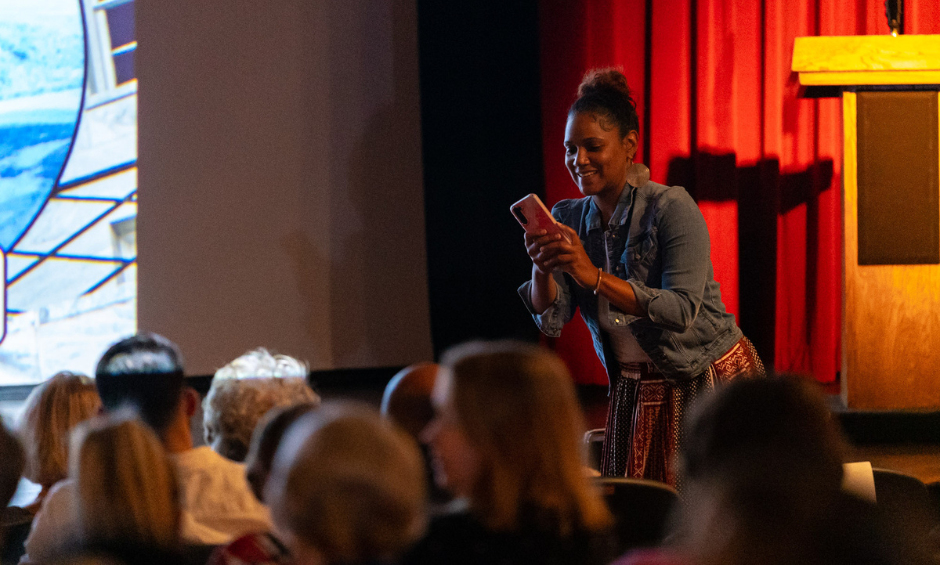 Nearly 250 people attended the premiere. The documentary, filled with personal memories of the fight for education and its aftermath, is a powerful and uplifting civil rights story. Audience members gave more than one standing ovation to the participants and filmmakers.
A full recording of the premiere event is on the Rocktown History YouTube channel. Please make time to view the extraordinary work of the student project team and their mentors—because history matters.
Time stamps are provided in the description to help you quickly locate the students' comments, the 30-minute film, and the Q&A with participating interviewees.
The documentary is also available without the extras of the event at https://youtu.be/Rg1grT6pScY
Credits
The documentary film was created by Spotswood High School students Cherith Bradshaw, Pria Dua, Elizabeth Kidd, Miriam Loucks, and Nicole Syptak, supervised by Beau Dickenson and Owen Longacre of Rockingham County Public Schools.
With special appreciation to the interviewees who participated in the event's Q&A: Betty Kilby Fisher Baldwin (Warren County), Judge John A. Paul (Harrisonburg), Suetta Jane Freeman (Warren County), Ann Rhodes Baltimore (Warren County), Delores Coleman Sanford (Warren County),and Charles "Alex-Zan" Alexander (Charlottesville).
A project of Rocktown History in partnership with Rockingham County Public Schools. Made possible by the generosity of individual donors and the City of Harrisonburg.
Event recorded by Appeal Production.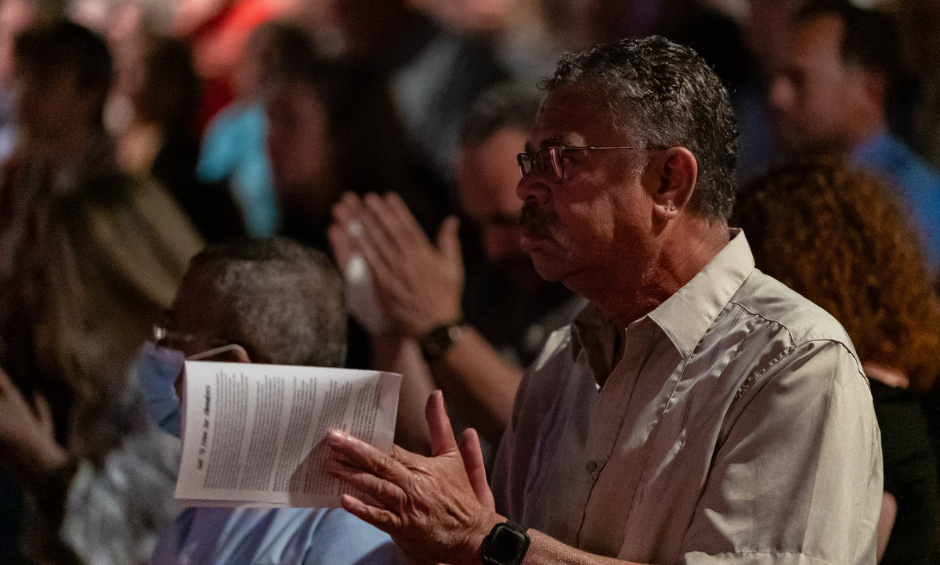 ---
The Honorable Thurgood Marshall offered a powerful reflection regarding the equal role that American citizens play alongside the American courts when he said,
"The legal system can force open doors, and sometimes even knock down walls, but it cannot build bridges. That job belongs to you and me."
It is within this spirit that Rocktown History has partnered with Rockingham County Public Schools to tell the powerful story of Judge John Paul and how he handed down the first decision to order school desegregation from the Federal Courthouse in Harrisonburg, Virginia.
A dedicated student team spent the past year researching, interviewing, and learning about this pivotal story in Virginia's history. Come recognize these young historians and their special guests: those who lived this history and told their stories.

Funds raised during the 2021 Great Community Give have made this project possible.
Thank you to our generous donors.