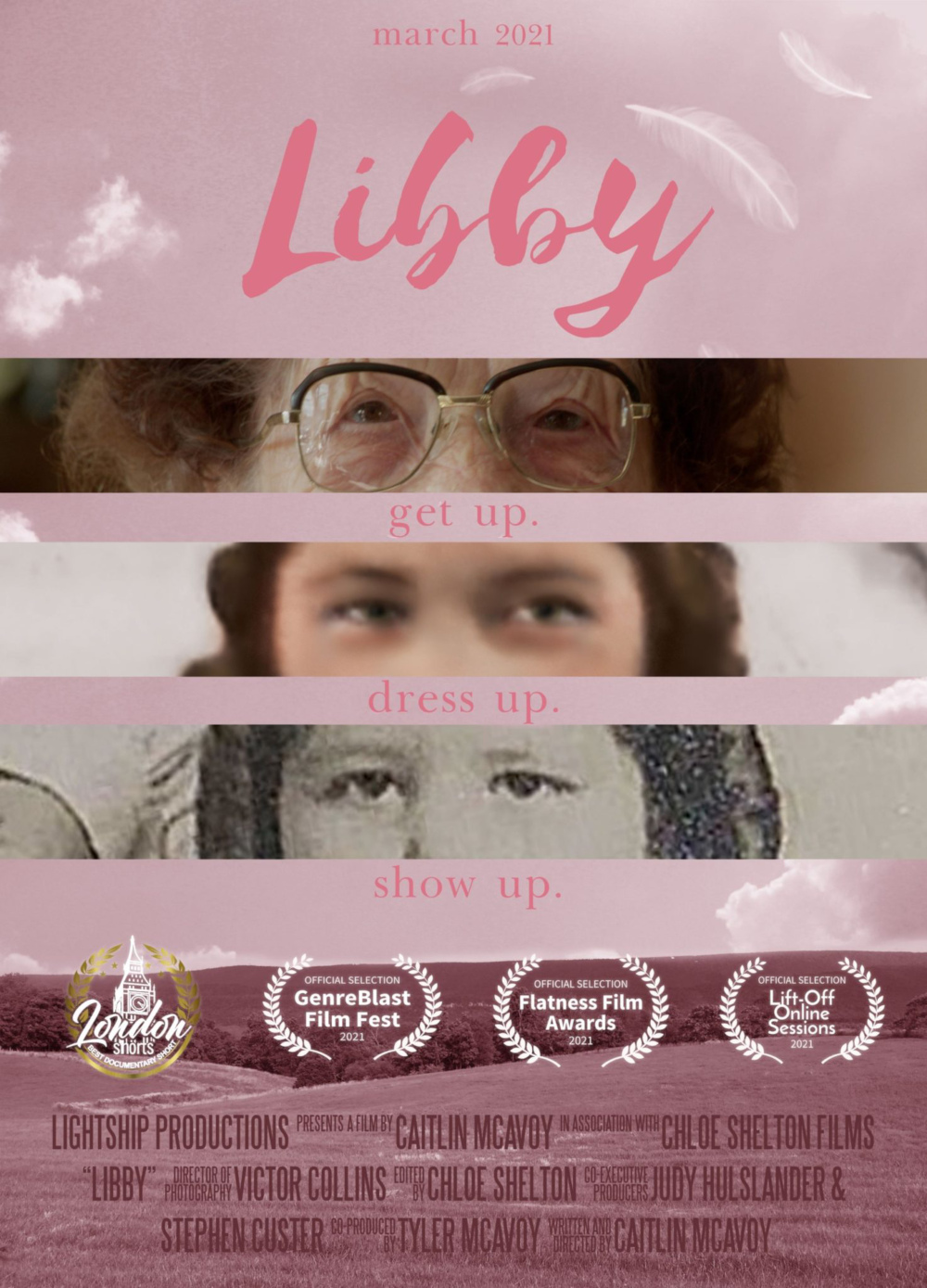 Sun, Oct 24, 3p; limited seating, registration required, suggested donation $10. Save Your Seat!
Find us next to Ten Thousand Villages for a dose of holiday spirit with this heartwarming and award-winning film. The film is about 40 minutes long and will begin at 15 minutes past the hour. Your schedule too packed? Drop in for as long as you can – even a glimpse of Libby brings a smile. This casual pop-up will also include art and history.
Born in 1913, Libby Wampler Custer saw the rise of the Model T, the invention of television, and, at age 56, the first moon landing. Through the lens of her great great niece (exactly 80 years her junior), you will see how the 105 year-old woman became a living legend in the Shenandoah Valley.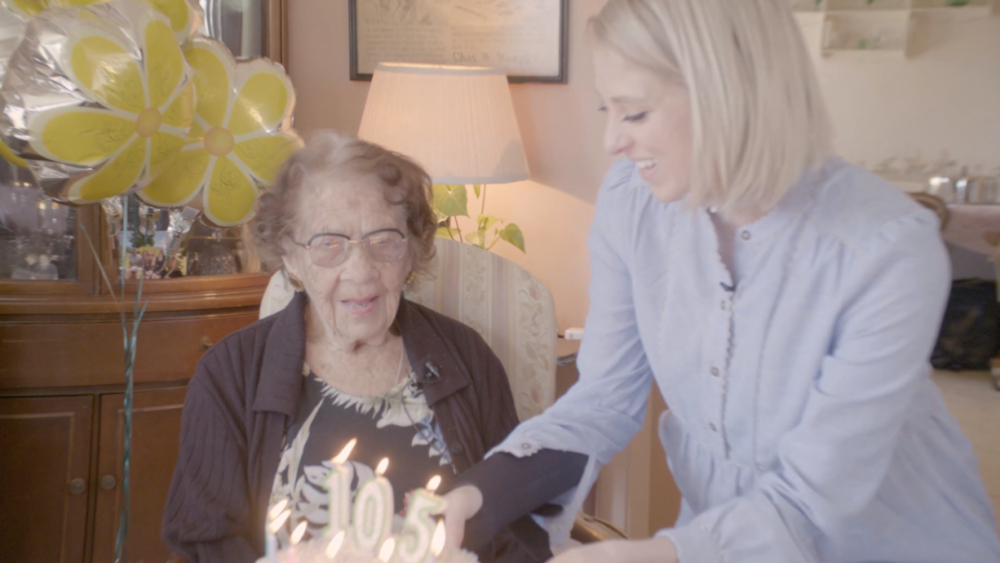 As the first woman leader in countless arenas, pioneer of the American turkey industry, and rumored to be the oldest person in the Valley to receive a speeding ticket, Libby will help you discover what it truly means to "Get up, Dress up, and Show up."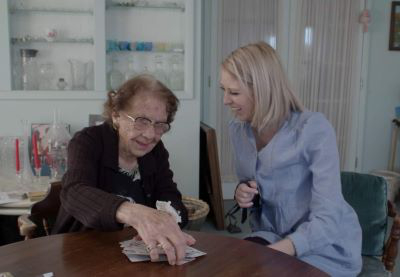 DVDs are available for purchase.
Director Caitlin McAvoy, a graduate of Turner Ashby High School and JMU's Musical Theatre program, felt charged to create this film about Custer in order to share Libby's prolific accomplishments as a woman in leadership, plus her inter-generational wisdom and unmatched spunk!