Shenandoah Valley Architecture
Thursday, May 20, 2021, 7pm Zoom Webinar
From log cabins to drive-ins, the story of America is reflected in the architectural heritage of the Shenandoah Valley. In the 1700s, emigrants from Pennsylvania and Virginia's Tidewater and Piedmont regions traveled southwest through the Valley. Those who settled locally often left their cultural identity stamped on their buildings, agricultural practices, and carved headstones.
Early 19th-century prosperity saw increased infrastructure and construction of towns, plain churches, brick or limestone mansions, and simple log quarters of the enslaved. After the Civil War, Victorian and Gothic Revival houses and buildings were added to the landscape, and railroads moved mass-produced products for residents to enjoy.
By the mid-20th century, as tourists motored along Route 11, residents embraced modern amenities like diners, drive-in theaters, and Ranch-style houses. From Winchester to Lexington, the Shenandoah Valley offers an impressive variety of old buildings that are tangible reminders of a rich history.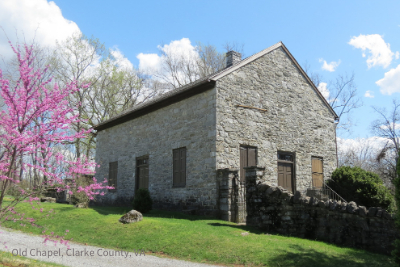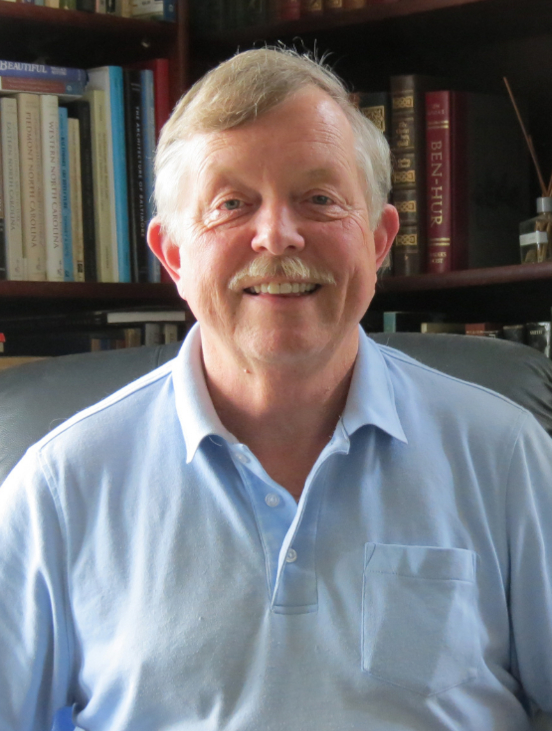 Presenter David A. Edwards graduated from the University of Virginia with a bachelor's degree in architectural history in 1978. From 1978 to 1983, he was employed by the Virginia Historic Landmarks Commission to conduct surveys of historic architecture in Alleghany, Bath, Highland, Loudoun, and Rappahannock counties. He worked as an architectural historian in the Richmond office of the Virginia Department of Historic Resources from 1983 to 1995.
With the establishment of DHR's Northern Regional Office in Stephens City in 1995, David served as its architectural historian until he became the director of the office in 1998. He currently serves as Director of the Community Services Division and manages DHR's three regional offices.
A co-author of Buildings of Virginia: Valley, Piedmont, Southside, and Southwest published by the University of Virginia Press in 2015, David resides in the town of Front Royal, Virginia, with his wife Donna in an 1889 Italianate-style house overlooking the South Fork of the Shenandoah River.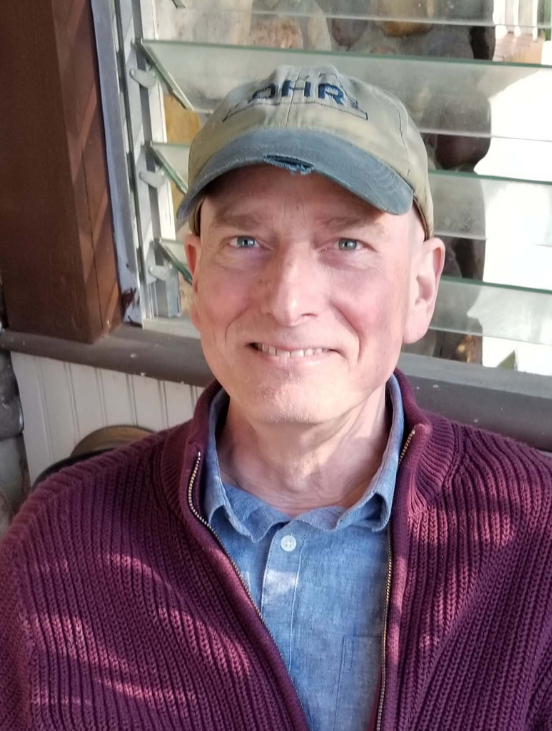 Guest Host Randall B. Jones grew up in the Maryland suburbs of Washington D.C., and Rockingham County. He completed his B.A. in English and an M.F.A in creative writing at Virginia Commonwealth University.
Since 2005, he has served as a public information officer with the Virginia Department of Historic Resources.
Previously, he served as a book editor at the Center for American Places, a national nonprofit organization once located in downtown Harrisonburg, where he helped bring to publication—in partnership with the Johns Hopkins University Press, University of Chicago Press, and dozens of other publishers—books that have won more than 100 best-book awards and honors in 31 academic fields.
He was a contributing editor and author to Picturing Harrisonburg: Visions of a Shenandoah Valley City since 1828 (2017, George F. Thompson Publishing), by David Ehrenpreis. As a freelance writer, he has also authored articles for JMU's alumni magazines, Montpelier and Madisonian.