The Remarkable Blue Ridge Tunnel
Thursday, March 16, 2023, 7 pm, at Rocktown History
With author Mary E. Lyons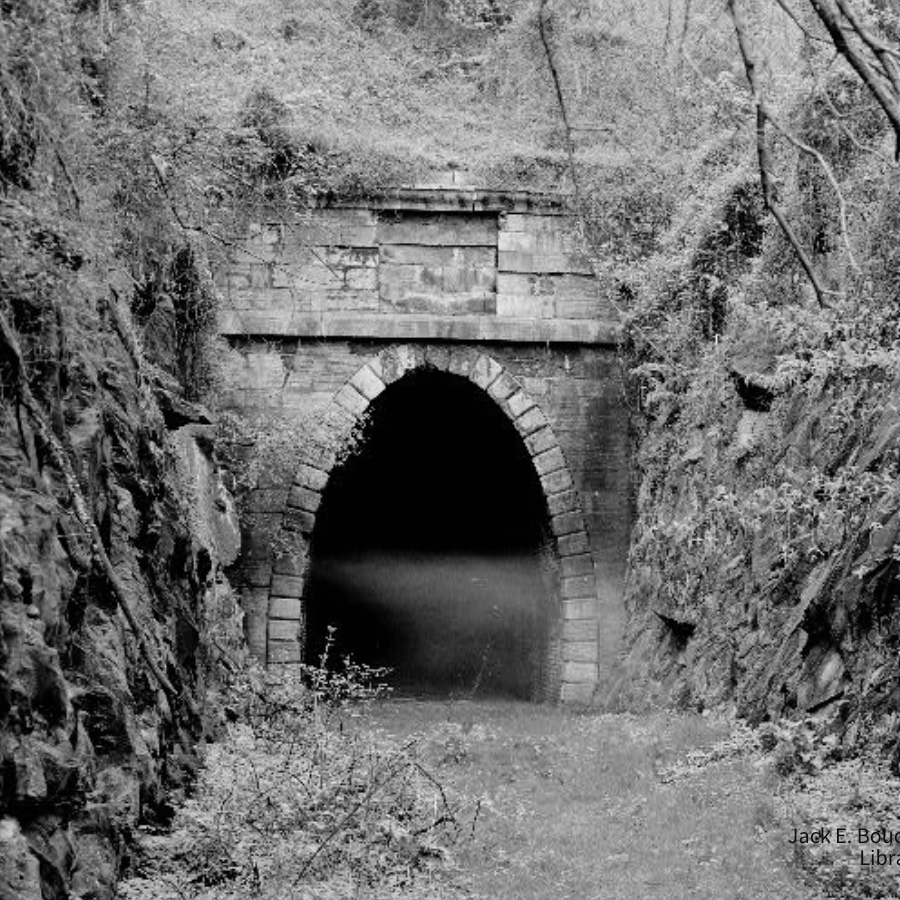 This will be an in-person presentation. Seating is limited, so registration is required. At the speaker's request, there will be no recording.
In one of the greatest engineering feats of the time, Claudius Crozet led the completion of Virginia's Blue Ridge Tunnel in 1858. More than a century and a half later, the tunnel stands as a National Historic Civil Engineering Landmark.
Historian and author Mary E. Lyons will use oversize maps to explain construction of the Blue Ridge Tunnel and its three sister tunnels, all of which were part of the Blue Ridge Railroad.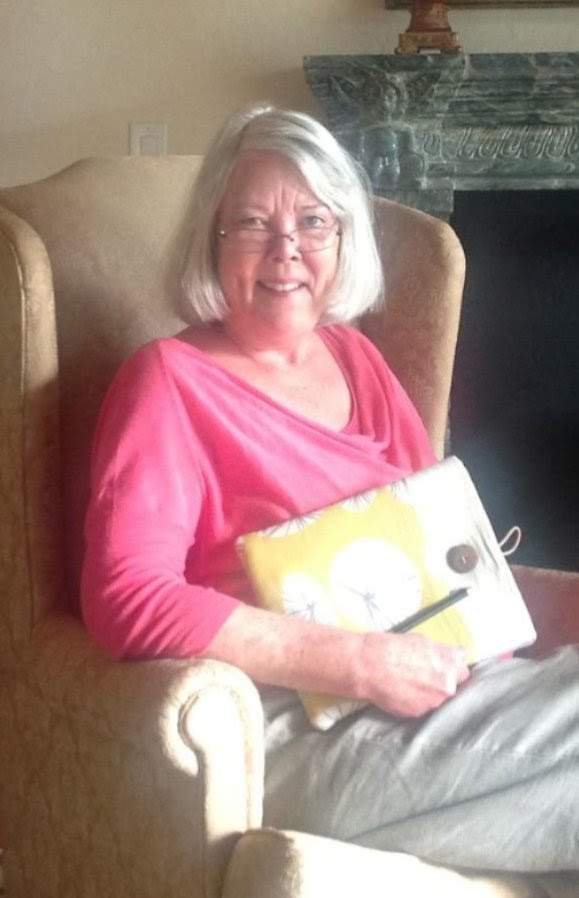 Mary E. Lyons is an educator and the author of nineteen books for young readers, most investigating enslavement and Ireland's Great Hunger.
In 2009, she began researching the Irish and enslaved laborers who built the Blue Ridge Tunnel. Since then, she has written four books for adults about the subject.
A dual U. S. and Irish citizen, she lives in Charlottesville, Virginia, with her husband, Paul.
Lyons will have her books for sale and signing.