What Can Conservation Do for You: Preservation in your Home Town
January 19, 2023, 7p | Zoom Webinar
With Kate Ridgway, State Archaeological Conservator, DHR
Kate Ridgway will discuss her role as State Archaeological Conservator at the Department of Historic Resources and the help she can provide to members of the public. Her talk will also include highlights of projects during her ten years working for the Commonwealth, including preservation of the WWI monument in Harrisonburg.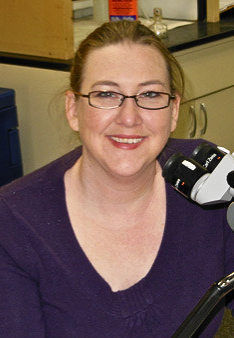 Katherine Ridgway is the State Archaeological Conservator for the Virginia Department of Historic Resources. She has served there since 2013, working with professionals and the public around the Commonwealth to promote the preservation of the State's rich cultural heritage and working to conserve the roughly 7 million artifacts that belong to Virginia. She is a William and Mary graduate and attended Durham University in Northern England, where she received her master's degree in the Conservation of Historic Objects.
For five years she was an Assistant Conservator at the Field Museum of Natural History in Chicago where she was responsible for the conservation of artifacts going on loan to other institutions and couriered them around the country and the world. Next, she moved back to her home state of Virginia to take a position as the Fine and Decorative Arts Conservator for George Washington's Mount Vernon. She spent six and a half years there and then made the move to Richmond for her current position. Her most recent work has focused on working with communities and the boxes and time capsules they have found under monuments and in historic spaces.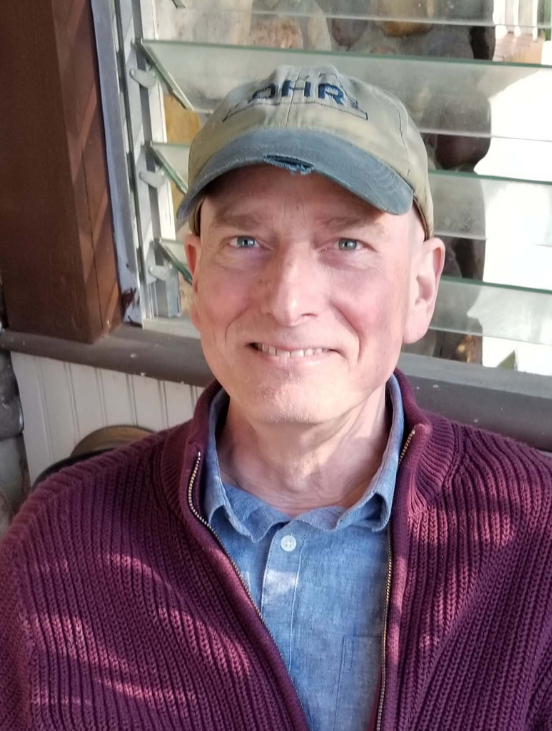 Randall B. Jones grew up in the Maryland suburbs of Washington D.C., and Rockingham County. He completed his B.A. in English and an M.F.A. in creative writing at Virginia Commonwealth University. In 2022, he retired from the Virginia Department of Public Resources.
Previously, he served as a book editor at the Center for American Places, a national nonprofit organization once located in downtown Harrisonburg, where he helped bring to publication—in partnership with the Johns Hopkins University Press, University of Chicago Press, and dozens of other publishers—books that have won more than 100 best-book awards and honors in 31 academic fields.
Jones was a contributing editor and author to Picturing Harrisonburg: Visions of a Shenandoah Valley City since 1828 (2017, George F. Thompson Publishing), by David Ehrenpreis. Last year, he edited Silver Lake: 200 Years of a Shenandoah Valley Mill & Community, by Cheryl Lyon. As a freelance writer, he has also authored articles for JMU's alumni magazines, Montpelier and Madisonian.