The Strickler Collection: To Preserve a Community, curated by Jeffrey S. Evans: November 14, 2019, extended to July 2021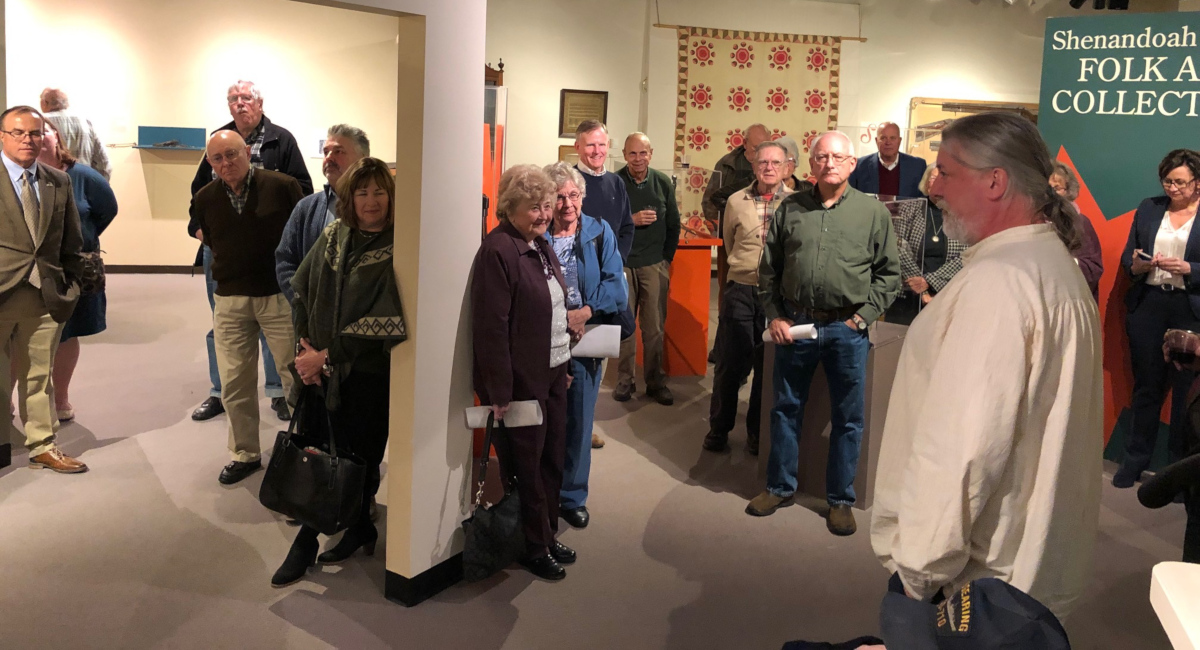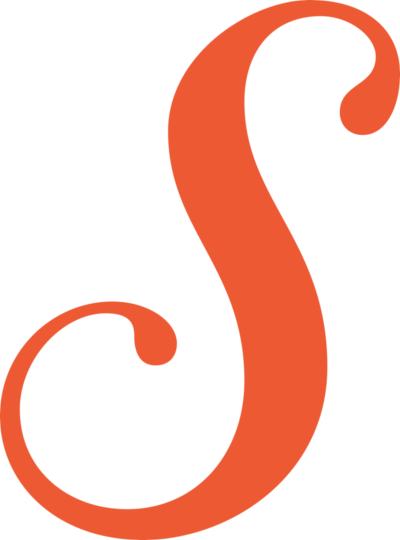 Robert Hopkins "Twig" and Lorraine Warren Strickler represent philanthropy in the truest sense of the word. Their generous support of the local community has been well documented. Less well-known is how diligently they worked to save and preserve Shenandoah Valley artifacts and material culture.
This exhibition was remarkable because the items range from the ordinary to the extraordinary. Twig Strickler demonstrated his understanding of the power of artifacts when he asked, "What can we save today?".