Old House, New History: Where do we go from here?
Thursday, November 4, 2021, Hybrid Event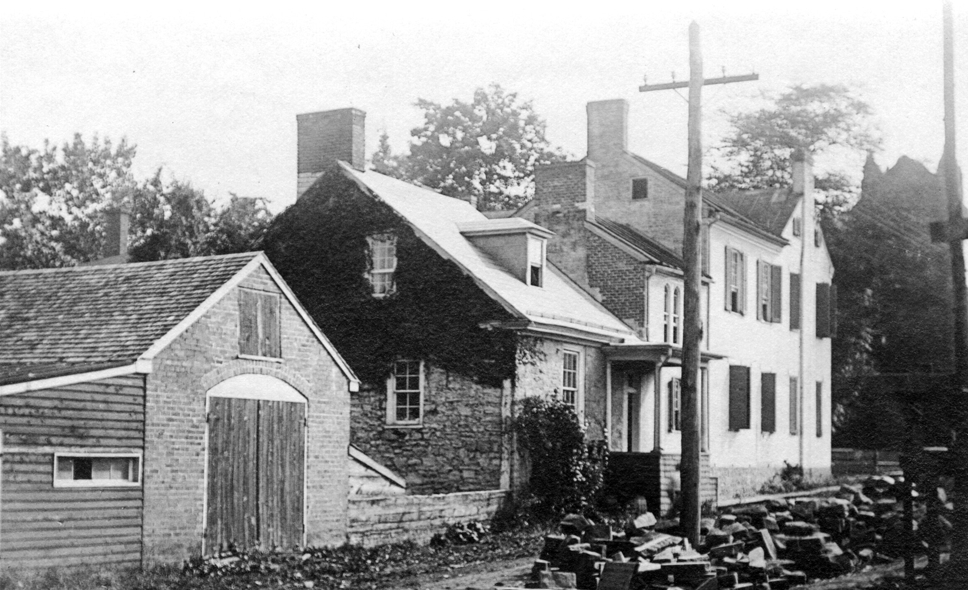 In recent years, evidence from archaeological investigation changed the story of what has been known for decades as the Thomas Harrison House. How do we discover more of the building's origin story? How do the associated buildings add to that narrative? What is the vision for this downtown landmark?
Dr. Carole Nash, whose research team uncovered the surprising evidence, will discuss the house, the work, and what it means for the community.
Join the conversation via Zoom webinar (FREE)
In-Person Private Tour and Program limited to 25 attendees – SOLD OUT
Thomas Harrison House access includes steps. Comfortable shoes and attire recommended. Parking and Rest Rooms at Hardesty-Higgins House Visitor Center. Refreshments will be provided.
5:15 pm: Gather at Hardesty-Higgins House
5:30 pm: Tour the historic Thomas Harrison House
7:00 pm: Presentation by Dr. Nash at 191 S. Main St.
Rocktown History Members $45/seat
General Public $60/seat
Webinar Registration free