Saturday, March 25, 10:15 am – 12:30 pm, at Rocktown History
With Charity C. Rouse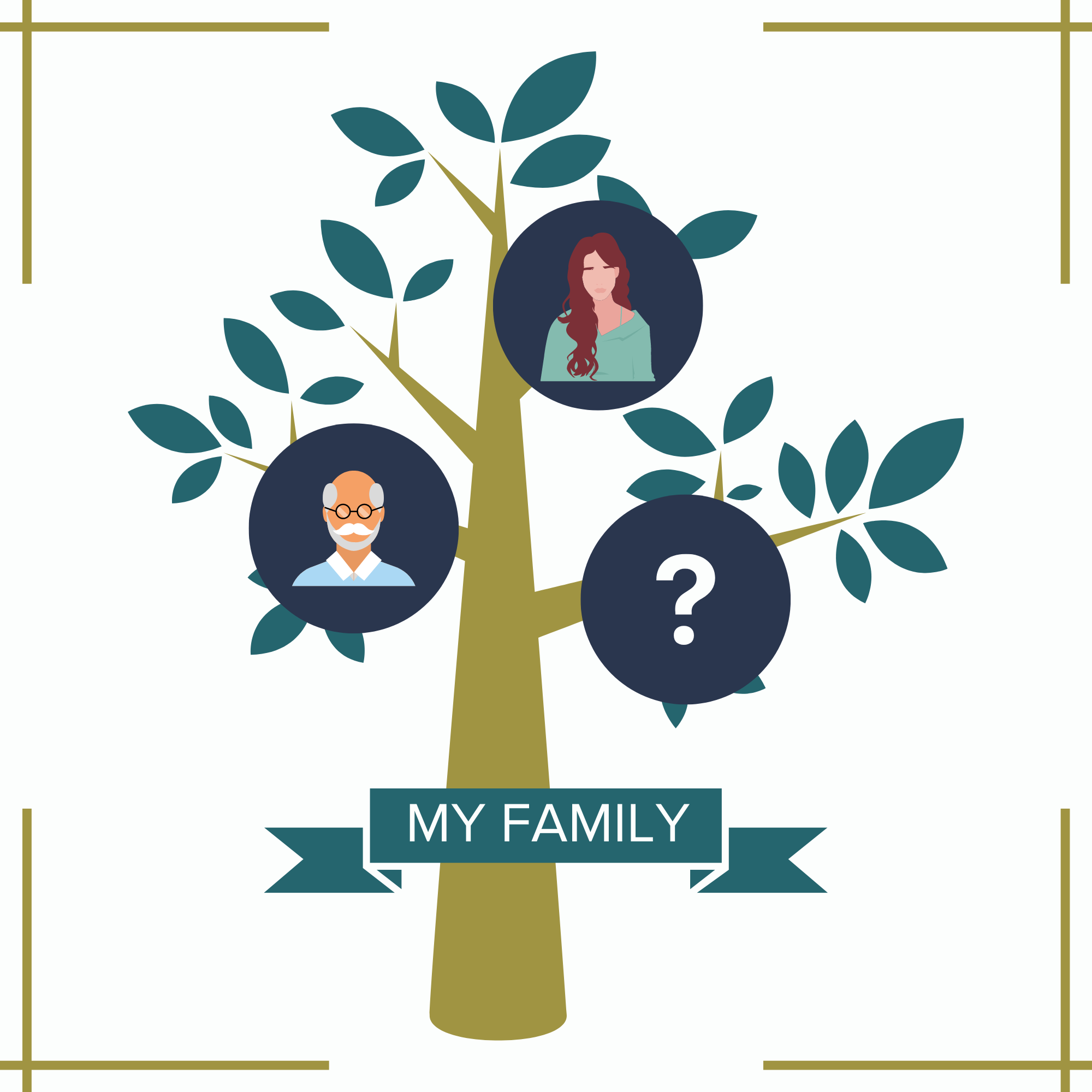 Are you looking to build your own family history tree or just learn more about your family history? This event will guide you through basic techniques and some advanced strategies.
During the morning workshop sessions, you'll look at what is available on the DAR's Genealogical Research System (GRS) at DAR.org and on FamilySearch.org. These resources are available to anyone, but knowing how to search these sites can help you make the most of your research time and find the information you need.
Limited seating, $10/attendee to be paid at the door.
Harrisonburg native Charity C. Rouse is the Director of Local History for Spartanburg County Public Libraries in Spartanburg, SC, where she has worked since June of 2014. Previously she was a Genealogy Specialist at the Topeka & Shawnee County Public Library in Topeka, KS, from 2010-2014.