Archer Alexander and The Faces of Freedom
Thursday, April 15, 2021, 7pm Zoom Webinar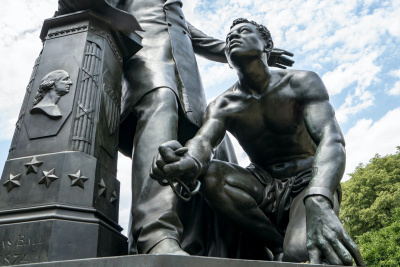 You won't find the name of Archer Alexander (born in 1806 in Rockbridge County, Virginia) on the 1876 Emancipation Memorial in Lincoln Park, Washington, D.C. Presented in the process of breaking his chains, Alexander was chosen as the model because he'd already freed himself in 1863. After alerting Union Guards in Missouri of deadly sabotage, he then found protection as a fugitive in St. Louis.
Hear about Alexander's early decades in the Valley, his families, and the varied fates of his two statues in D.C. and Boston. His monumental rise offers surprising, timely perspectives for recurrent debates about enslaved, fighting, and free lives through the Civil War and Emancipation: in Virginia, in the nation's capital, and beyond. Listen to the discussion.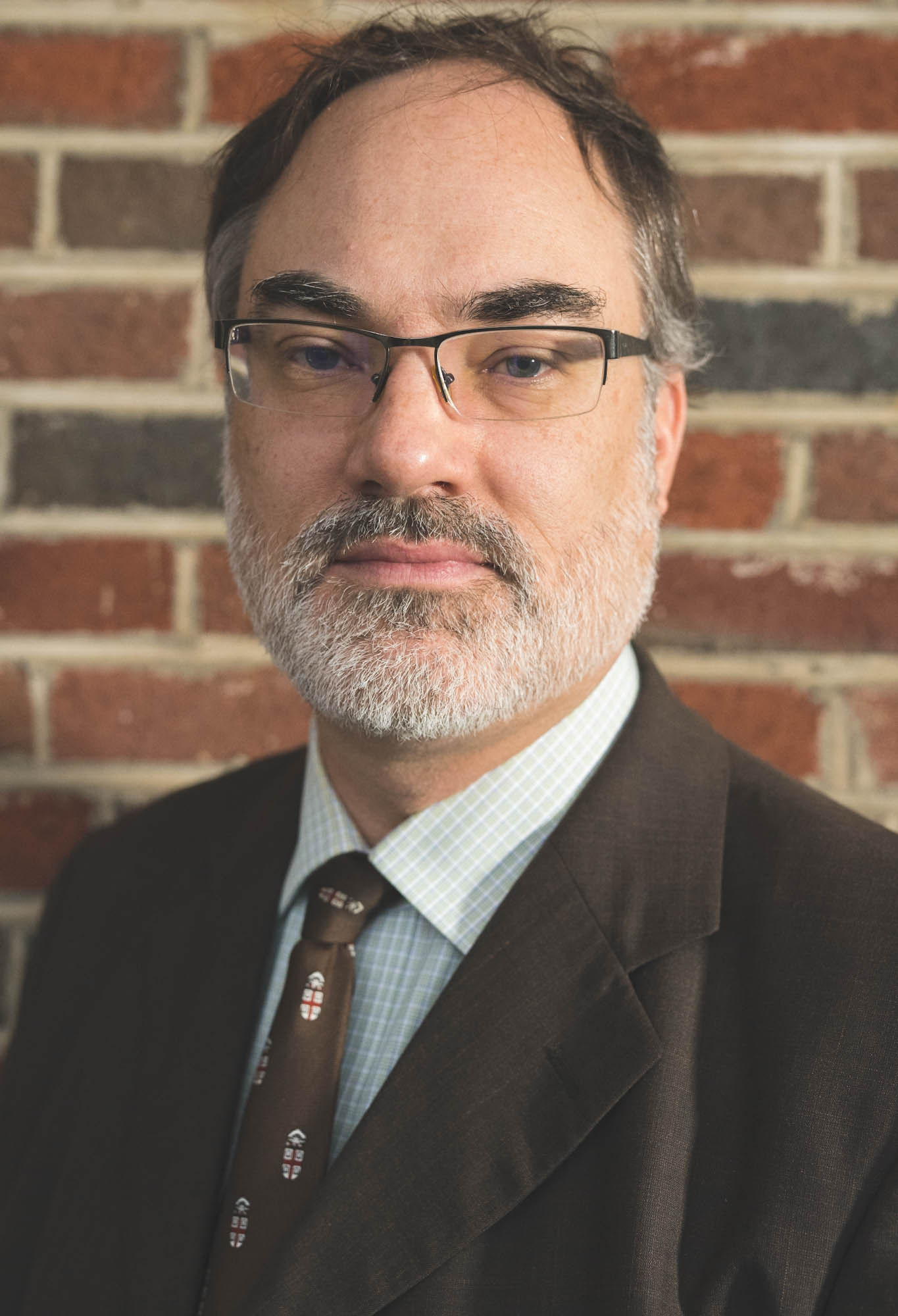 Presenter Eric Wilson has been Executive Director of the Rockbridge Historical Society since 2012.
Wilson earned his undergraduate and graduate degrees from Brown University and Harvard University, and he has taught literature, history, and cultural studies at Boston College, Washington & Lee University, Norfolk Academy, and in Lexington and Rockbridge Public Schools.
Wilson is a founding Board Member of the Portsmouth Colored Community Library Museum (Portsmouth, Virginia) and the Miller's House Museum of Transportation and Industry (Lexington, Virginia). He continues to consult on a variety of public history projects, exhibits, school curricula, community planning, and commemorative programs in the region and across the state.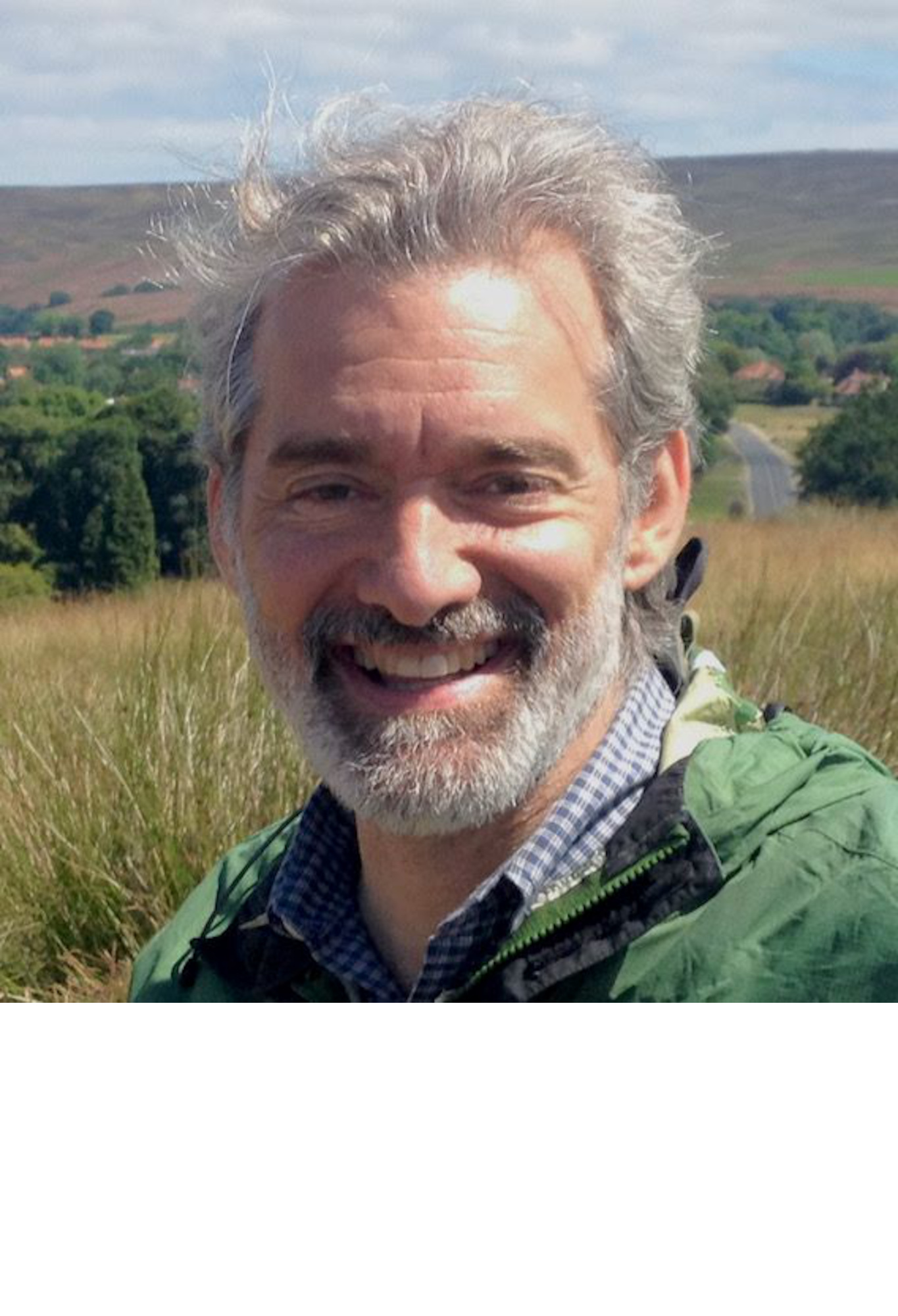 Guest Host David Ehrenpreis is Professor of Art History at James Madison University, and Director of the Institute for Creative Inquiry, which functions as a laboratory and a studio, promoting multidisciplinary teaching and research. He has published widely on German art and curated several exhibitions.
He is also the author of Picturing Harrisonburg, a book and exhibition project examining the shifting visions of place and community in the central Shenandoah Valley. His current book project project is entitled "Dying for the Nation: The Life of Monuments and the Burden of History."